Try it, love it, have a great time!
Launched in 2017, Women's Soft Ball welcomed 9,200 players to 272 Festivals nationally and more than 60% were new to the game.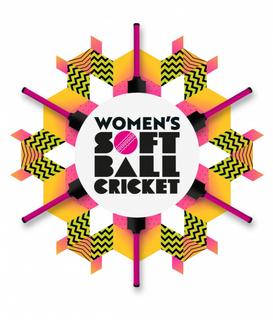 It's a great new flavour of the game, perfect for everyone but specifically aimed at newcomers of all ages. No hard balls, no pads, no helmets - so nothing to get in the way of the fun.
If you have a group of friends or colleagues and would love to get involved in 2021, with games, food, laughs and a relaxed social vibe, please watch this space!
Make sure you register online to ensure you receive your FREE T-Shirt.
For further details click HERE. To see the Festivals that are running locally, click FIND YOUR FESTIVAL. Then select LOCATION, click on County and press APPLY FILTER, select DATE RANGE, select 1 week, 1 month or 3 months and press APPLY FILTER.